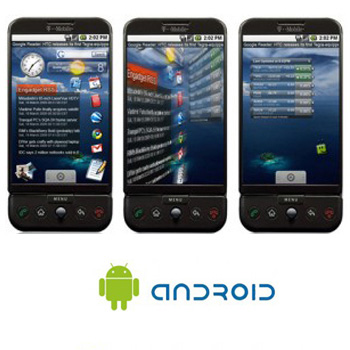 Android development, Android application development, Android application creation
DUAL MEDIA© started to develop for the new Google Android platform early in 2010.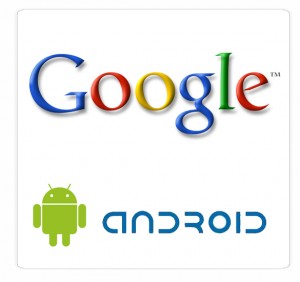 Android offers the functional versatility of the iPhone but its open source system, based on Java language, makes it the ideal mobile platform for business.
Android is an operating system for smartphones, PDAs and mobile units developed by Google (Android was a startup acquired by Google in 2007).
Android became the number one operating system for smartphones in the United States and in the world with more than 1 000 000 telephones activated every day.
The strong growth of the Android market, due to the development of the iPhone and the iPad, makes it a must for our clients!
Because of the expertise gained during this intensive Android development, DUAL MEDIA© has become your ideal partner for the development of Android applications.
Need help developing an Android application?
A major new player in the mobile revolution, Android is a platform experiencing massive expansion.
We have developed applications for our clients in a number of areas: we can produce and publish your applications for Android in all the categories of the Android Market.
Share your expectations with us and we will provide you with dynamic service for your Android development!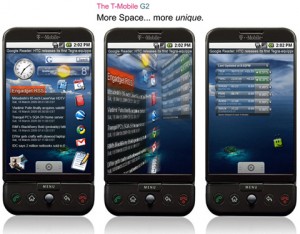 We've got your answer for Android development.
We develop applications that respond specifically to your needs!
We have references from prestigious clients, major retailers, ready to wear, major labels, festivals, photographers, production companies, etc.
Don't hesitate to reach out to us with the contact sheet for any Android development project.